10ml CBD Arnica Infusion each containing 333.33mg CBD - USA Hemp Derived - No THC - Independently GCMS Tested
---
Product Details
SKU:

ARNICA-10MIL-ROLLON-CBD-333MG
UPC:

812841029337
Uses:

Soap, Cosmetic, Massage Lotion, Skin Care Product additive and/or great stand alone product. DO NOT MAKE ANY MEDICAL CLAIMS ABOUT THE PRODUCTS YOU MAKE!. Essential Depot carries full product liability insurance for the topical use all of its CBD products. We do not sell CBD products for internal use. Essential Depot strongly recommends you check with your credit card processor prior to selling products containing CBD; make sure they are ok with you selling products with Hemp Derived CBD in.
Harmonized Code: 1515908010 Net Weight (lb.): 0.50 SDS/MSDS Link: http://essentialdepot.com/msds/CBD-SDS-ED.pdf C.O.A. / G.C. Link: https://essentialdepot.com/gc/CBD-GCMS.jpg Ayurvedic Blog: http://ayurvedicoils.com/ Essential Oil Blog: http://essentialoil.net/ Greener Life Products: https://greenerlifeclub.com/product-directory/
You will receive a 10 ml rollon bottle of Arnica Infusion Oil which contains 333.33mg of USA Hemp Derived CBD Isolate.
A traditional application for sore, tired muscles as well as for minor bruising. Popular with athletes, gardeners, or anyone who strains their muscles once in a while. Arnica's chemical composition allows it to assist with the effects of swelling and pain in the skin and muscle tissues.
CAUTIONS: Arnica should only be applied to unbroken skin as it is known to promote blood circulation and may increase bleeding of wounds.
NOTE: Actual product color may vary from the product image because the Isolate's chemical properties change the color of the base oil.
Shipped in clear glass rollon bottle with a resealable cap and safety sealed in plastic.
Volume: 10 ml
333.33mg per container or 33.33 mg/ml CBD Isolate
USA Hemp-Derived
No THC (see the GC/MS), THC-Free
Independently GCMS Tested, every batch
Non-GMO
Vegan
Soluble in fats and oils. Insoluble in water.
Emulsifiable: can use to make an emulsion.
Odorless: characteristic of vegetable oil with a floral tone.
NOTE: Actual product color may vary from the product image because the Isolate's chemical properties change the color of the base oil.
The time-consuming and fragile process of melting the CBD has already been done for you.
The mathematical calculation is done for you.
Easy to use, simply add as your ingredient.
Essential Depot's goal is to help you grow your business with amazing product ingredient(s). The addition of US grown hemp-derived CBD isolate to your products will give you the potential to turn your product into amazing and very profitable offerings.
Please share your creations at
http://greenerlifeclub.com/product-directory/
.
If you are in Florida one of the smiling faces in the pictures below may be delivering "Revolutionary Essential Depot" products to you and bringing you a GreenerLifeClub.com present!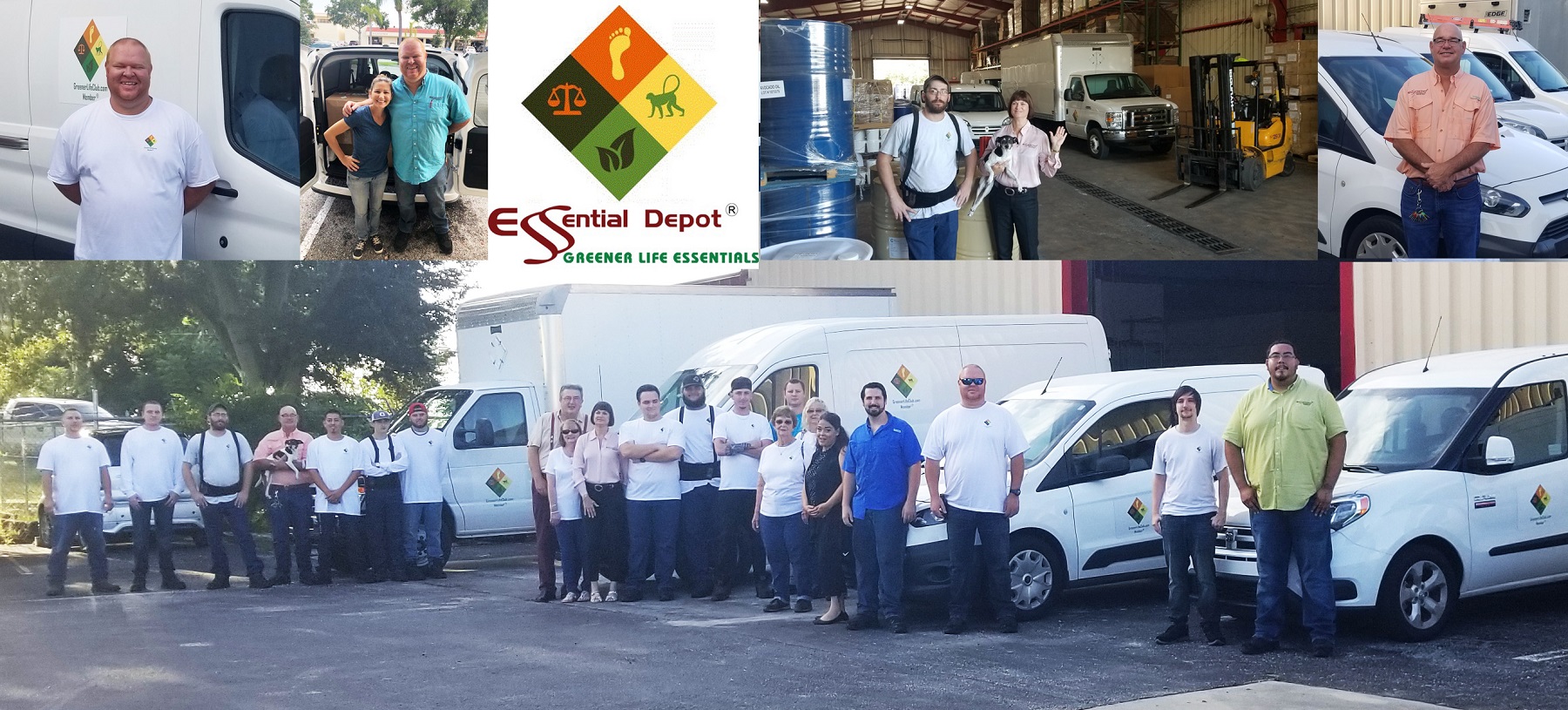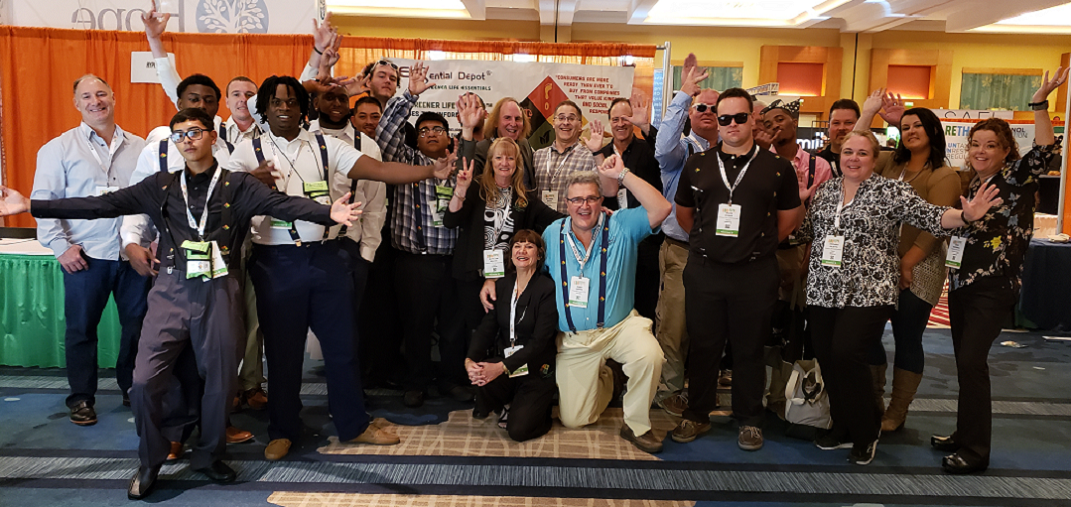 RED (Revolutionary Essential Depot) Soap Making Products on Special - Click Here
Join the "Greener Life Club"
. Secure an additional 20% discount on all Essential Depot products and promote "Greener Life Products"
Essential Depot backs up its quality claims. We believe we are the only company selling Essential Oils that does Gas Chromatograph (GC) and Mass Spectrometry (MS) testing on every batch received and publishes the

full GC report

with

extensive research

on each Essential Oil for Greener Life Club Members.
CLICK HERE TO SEE Video Footage of Dr. Kevin Dunn, Professor of Chemistry at Hampden-Sydney College, discussing the GC testing of Essential Oils for authenticity

.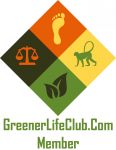 Greener Life Club Members can use the above Logo on their product labels, web site or marketing materials; see => https://www.essentialdepot.com/product/GLC-MEMBERSHIP-LOGO.html
Essential Depot promotes their products for them at => https://greenerlifeclub.com/product-directory/